Why This Works

WHY THIS WORKS
The Relationship Roadmap is different than anything else you have ever considered when it comes to seeing REAL change in your relationship.
Why?!
Because it works.
Yep. You read that right. This actually works.
When you follow the individualized roadmap, that you'll create in this course, it will target the three areas necessary to create lasting change (Attachment + Communication + Sex/Intimacy)!
How would we know?! Well because this is what we do. Daily. We are two relationship experts (and Licensed Marriage & Family Therapists) who have walked thousands of couples through exactly where you are - we know what works and what doesn't. We know how hard it can be when you need change in your relationship and not know where to start. It is easy to feel so stuck between having lots of love and good parts about your relationship while also knowing things could be better, more connected and healthier.
So do your relationship a favor - try something different that creates lasting change without the therapy price tag (but using the expertise of therapists!)
Your relationship is worth it.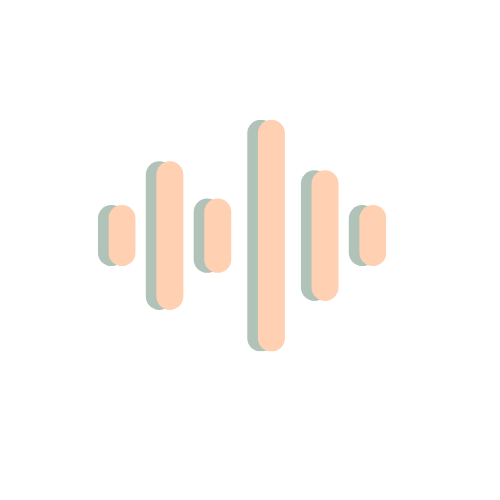 Complete and Continue