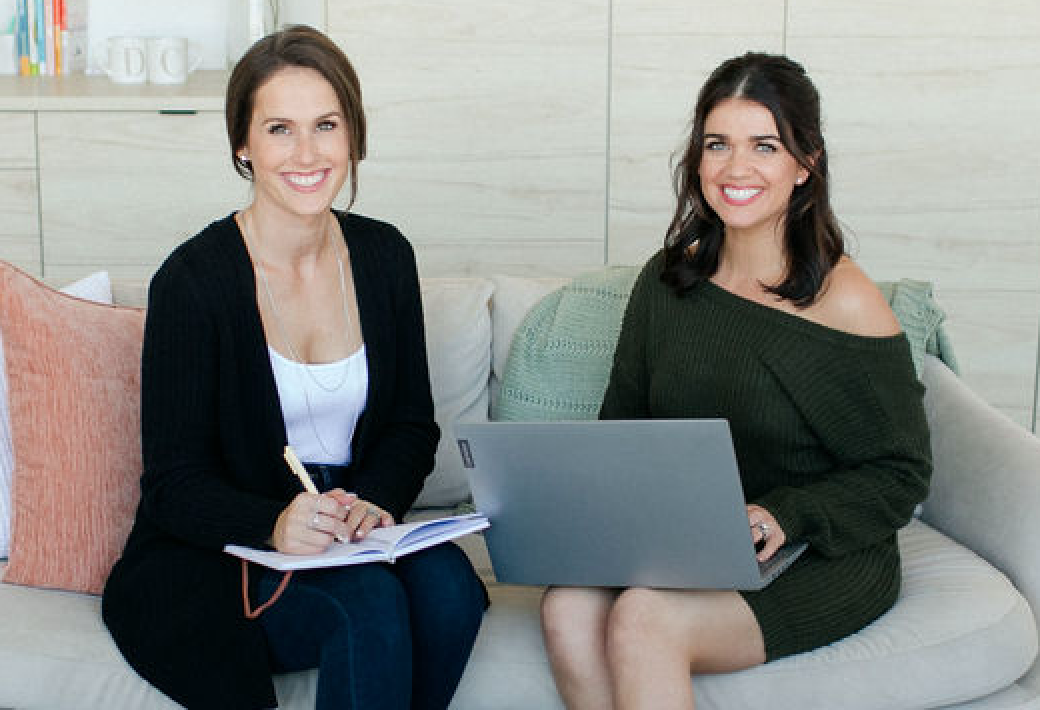 The Relationship Roadmap was created by two relationship experts (and Licensed Marriage & Family Therapists) with a combined 20 years experience helping couples through everything and anything. They know what creates and sustains real change with real couples - because it's what they do on a daily basis.
Sneak Peak in to the Relationship Roadmap!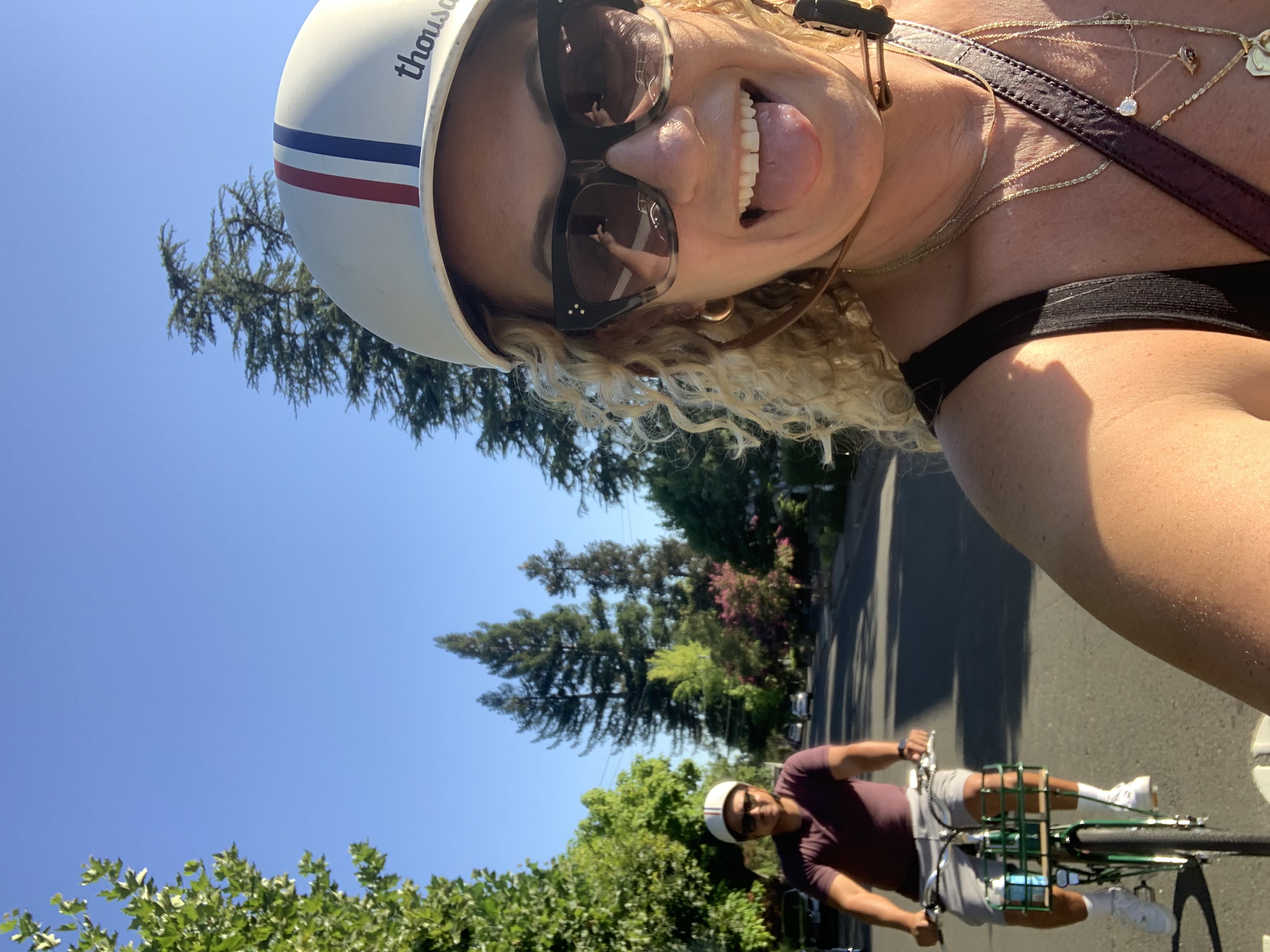 Liv & Justin
Buffalo, NY
The Relationship Roadmap showed us where we get stuck. That has to be the biggest change. It's like now we know and can see it coming. I feel less alone/the world is ending when we argue and I feel like we are talking about what is REALLY going on versus he said this I said that. He mentioned a lot of what we learned stuck for him this time because it wasn't all at once - we got to do it at our own pace in little bites.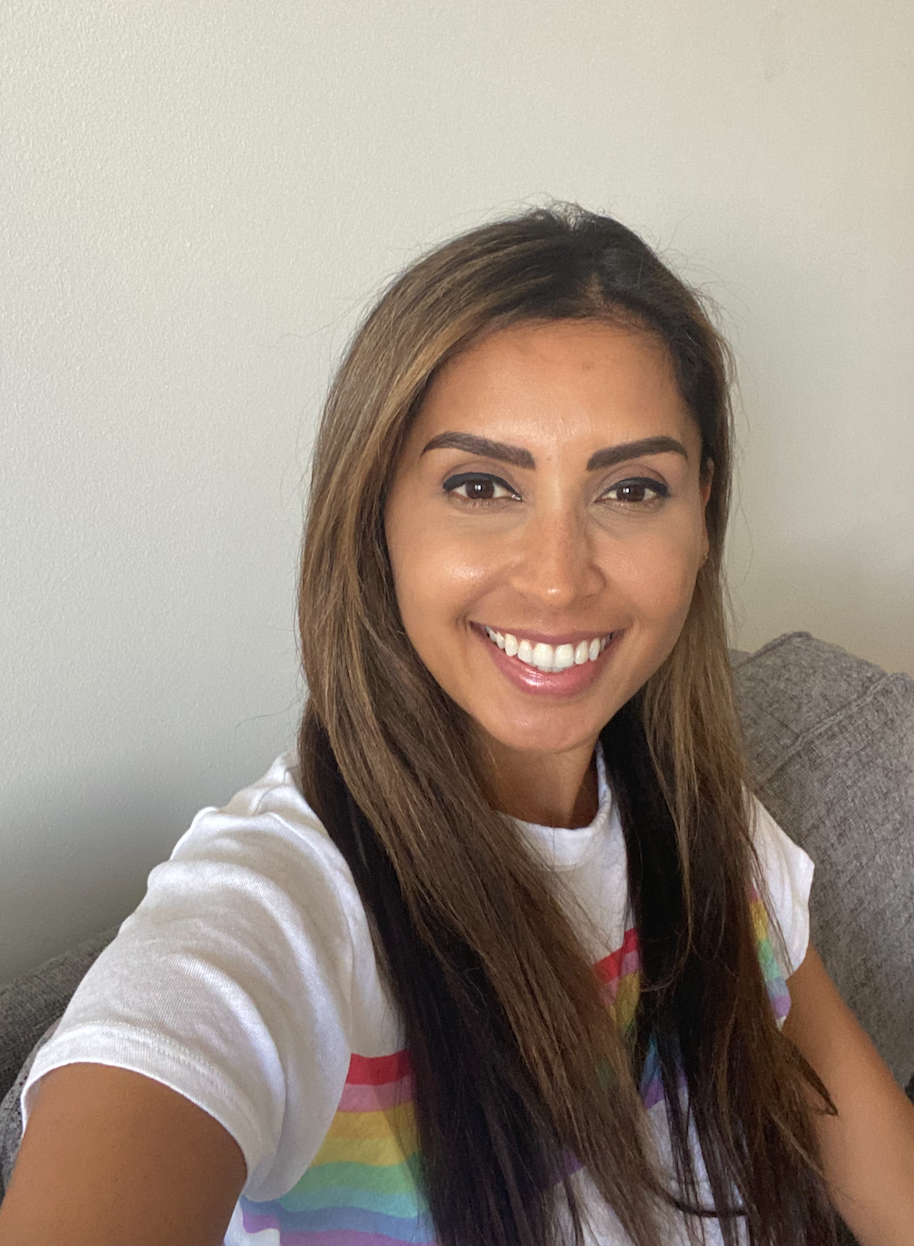 Leila M.
Los Angeles, CA
I was just coming out of a hard break up and wanted to find a way to not repeat the same mistakes next time around. This course made me realize my role in certain relationship issues (hello anxious attachment!) and how to navigate it for next time. It really opened up my eyes and I feel different even starting to date again. Wish I had stumbled upon it a couple relationships ago!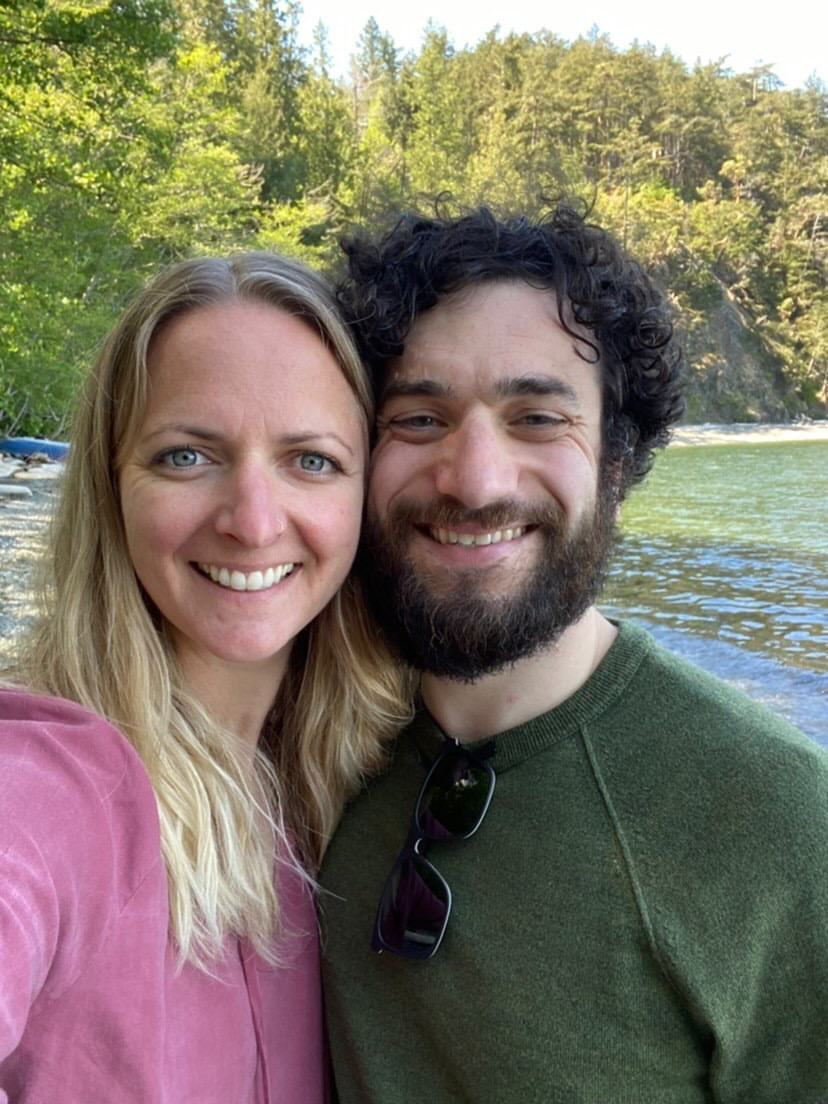 Amanda & Dave
Grand Rapids, MI
This really changed our relationship and was eye opening to my own unhealthy patterns and triggers. Connecting the dots between how we both grew up and the way we handle conflict was honestly life changing. We communicate better and we feel closer. We couldn't recommend this course enough! Do it!
You know your relationship needs help but you don't know where to start.
You feel like you and your partner(s) speak two different languages & come from two different planets when it comes to communicating.
You want to improve your relationship before making some big moves (living together, marriage, babes, etc.)
You are single / dating and want to make sure you don't repeat the same mistakes/tendencies/patterns in your next partnership.
You and/or your partner(s) want to work on stuff but aren't sure full blown therapy is for you.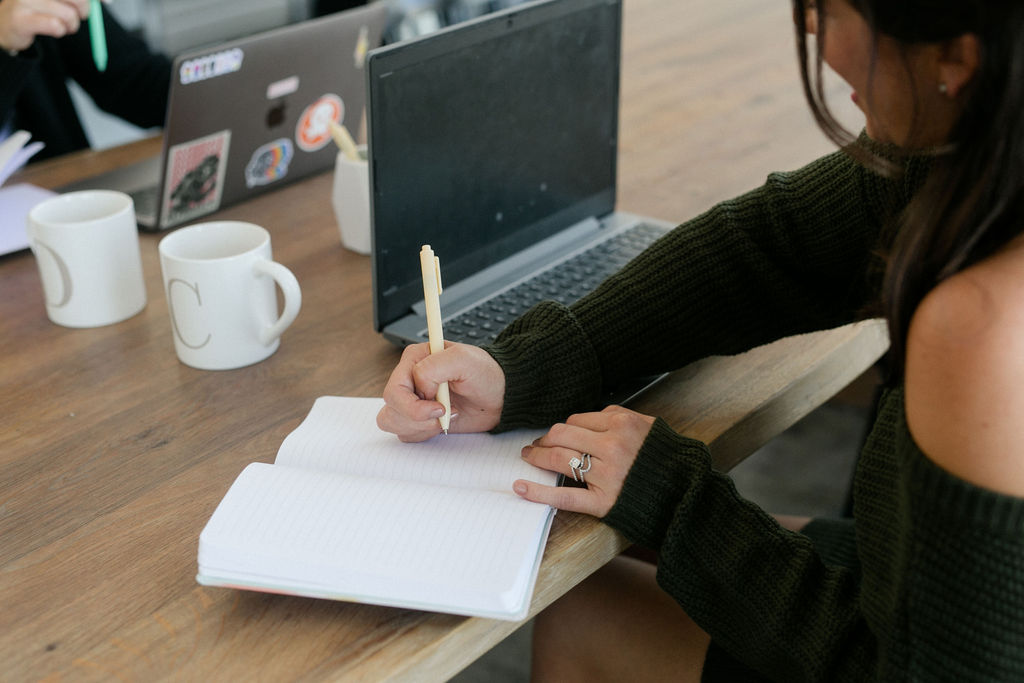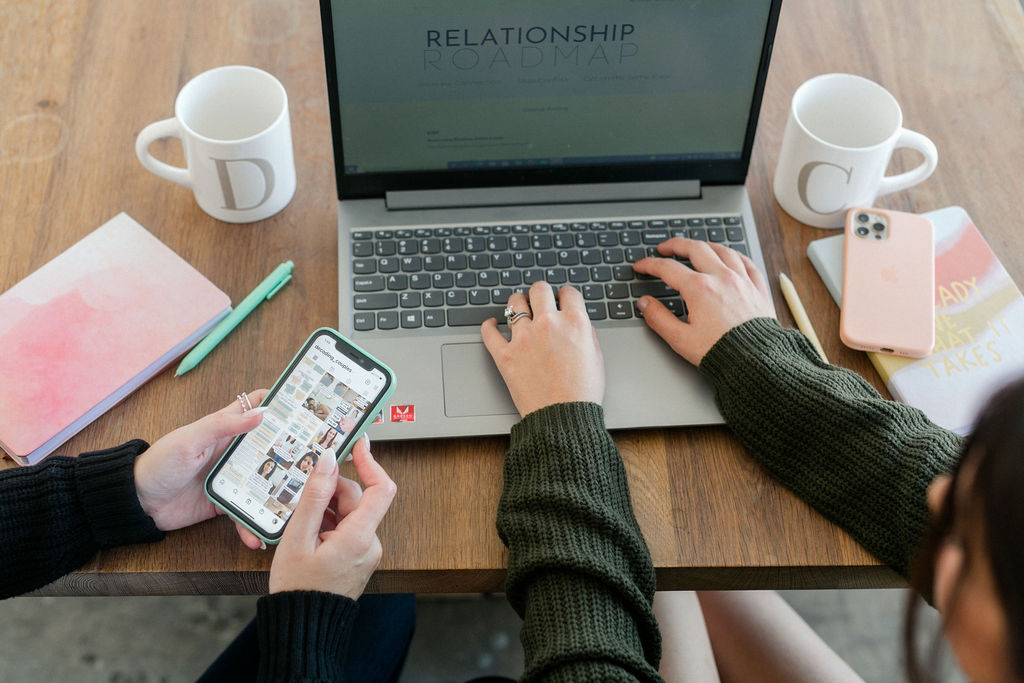 How to recognize hot spot areas instead of lighting them on fire and burning the whole conversation down :)
How your attachment style and/or your partners impacts and influences the relationship
How to fight better! no really! you'll learn ways of communicating that make you both feel seen & heard.
How to improve your sex life & emotional intimacy (aka how to have more physical connection that you'll both enjoy.


If for any reason you need to request a refund, please note that we are only able to initiate refunds within 29 days of course purchase.