Before the Next Step was created by two relationship experts (and Licensed Marriage & Family Therapists) who wanted to help answer the question, "are they the one?!?" in a REAL way. With their combined 20 years experience, Rachel & Stacey have developed a course that takes the mystery out of knowing if you should or shouldn't move forward in your current relationship.
They provide you with the 10 crucial conversations every couple needs to have that will help you determine if your relationship is ready for the next big step!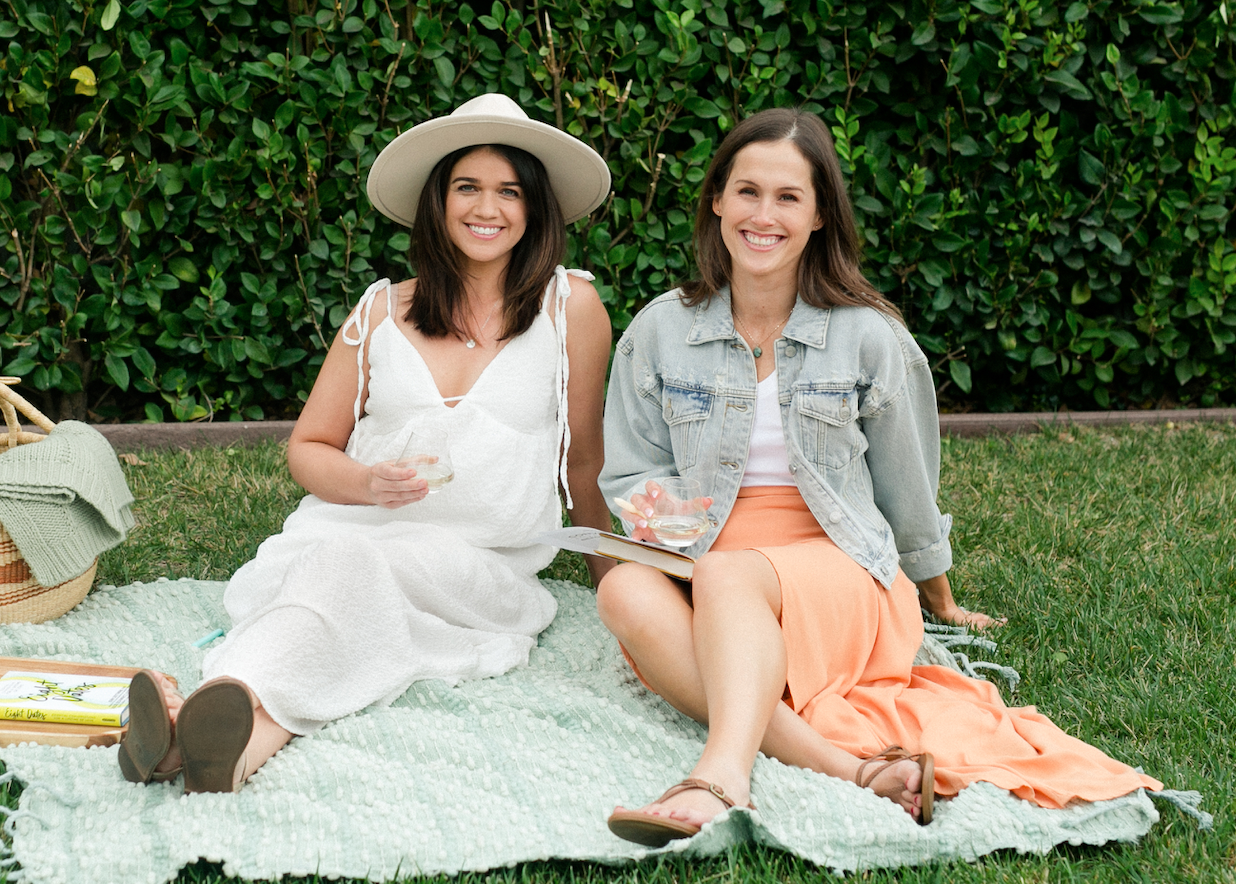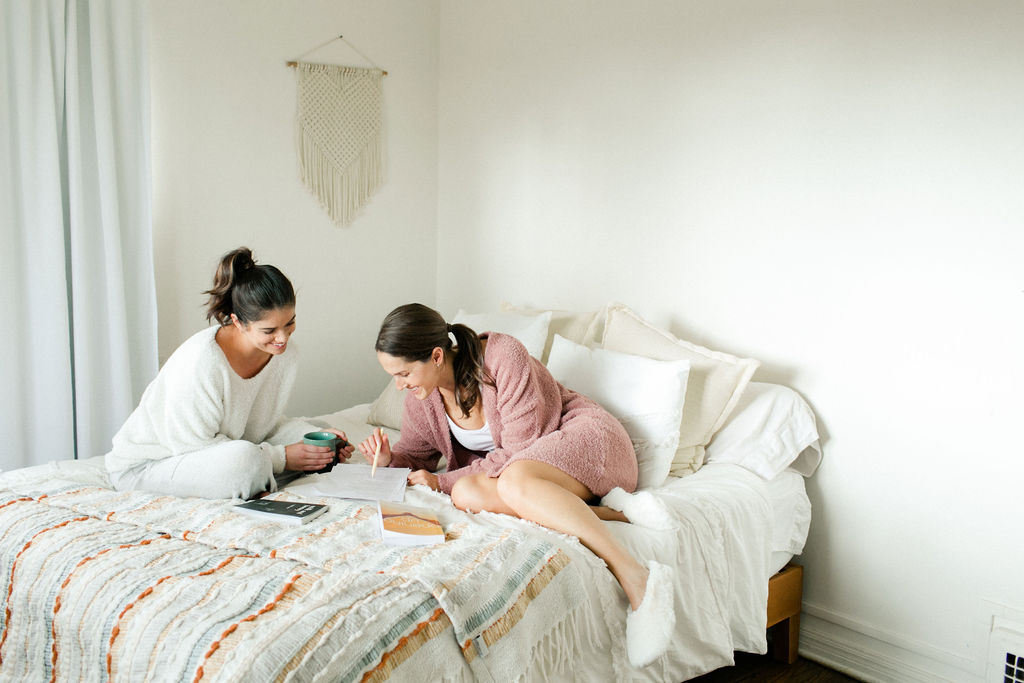 This course is for you if….
You've ever had

doubt

or

uncertainty

about the future of your relationship.

You and your partner

aren't on the same page

when it comes to some major life stuff such as religion, sex, finances, children, etc. 

Tough conversations are

uncomfortable

or

overwhelming

…but you know they need to happen!

You know it would be beneficial to

work on a few things in your relationship

but you or your partner aren't quite ready for couples or pre-marital therapy.

You generally want to

improve your relationship before making the next big move.
After this course you will….
Feel confident your relationship is ready for the next big step (whether that is moving in together, long term partnership / marriage, having kids, moving somewhere new, converting religions, etc.) 
Be able to identify your strengths as a couple.
Have a clear picture of what you and your partner need to work on in order to feel more confident in a future together. 
Have learned REAL tangible ways to cope & regulate during hard convos!
Know what direction your relationship needs to go!