Take the Guesswork Out of Your Future Together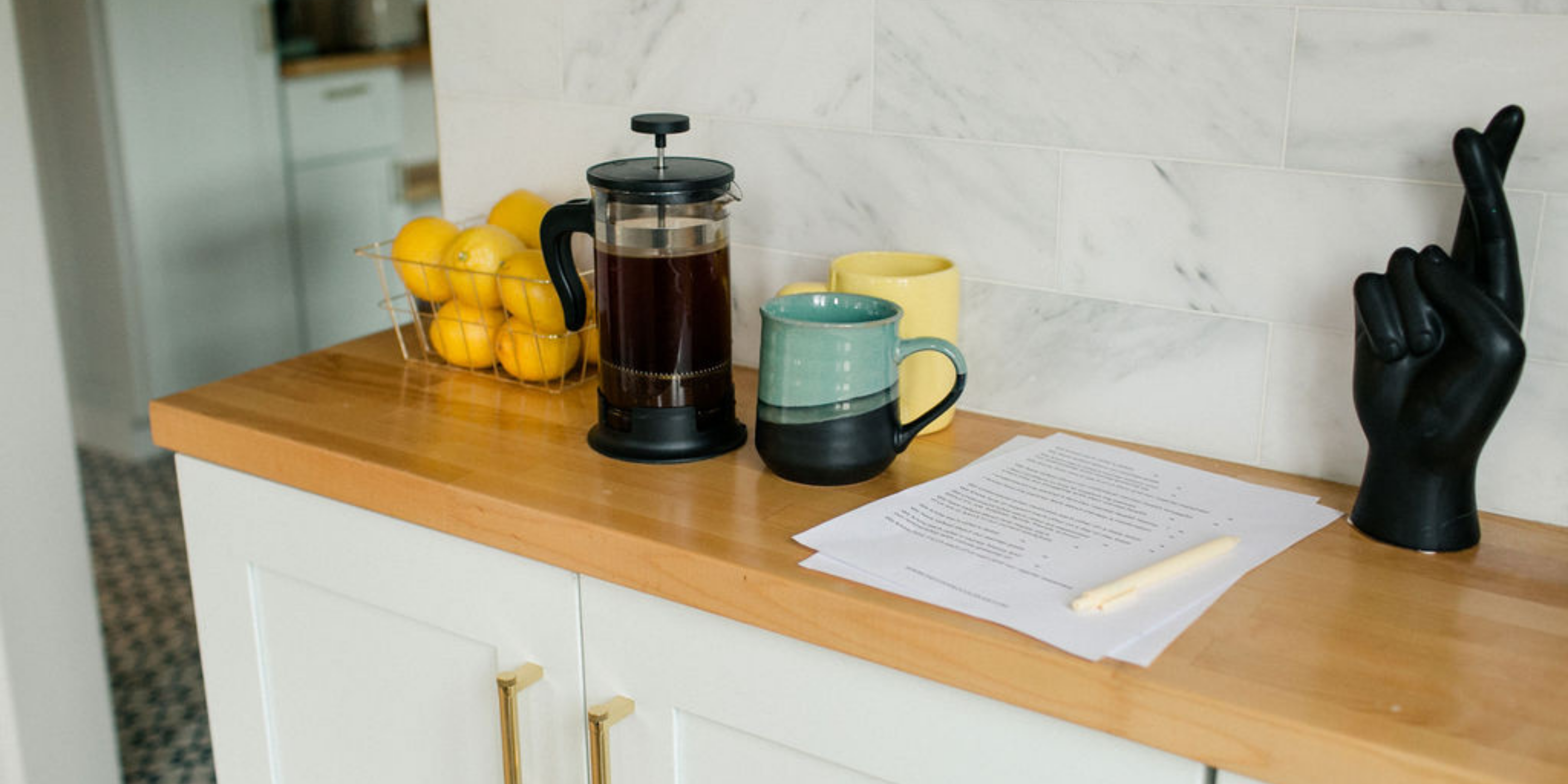 Take The Guesswork Out of Your Future Together
"How do I know if my relationship will last?"
"We are really different people…can we make this work?"
"We aren't on the same page about some pretty big stuff…is that okay?"
These are really important questions when it comes to thinking about the future of your relationship. We see these come up time and time again professionally, as well as personally. We had the same fears and worries when we were embarking on our serious relationships and WISH we had the content this course is going to give you to help guide our decisions and relationship.
If you are feeling or thinking any of the above things, we want to remind you, you are not alone and this is exactly why we created this course. Figuring out the answers about the future of your relationship doesn't have to be a mystery. It isn't about magical timing or "just knowing". There are conversations that are at the core of every long term healthy relationship… and having them now will give you the clarity and confidence you need to move forward.
After you complete this course, you will have clarity about the "big stuff" in your relationship and an understanding of how you can make your relationship work. Each core conversation will give a score on how ready you and your partner are to move on to the next big step in your relationship. You'll find out what you still need to work on or where things are smooth sailing!
Check out the next section to see a break down of how this course works!
Complete and Continue